Listen Today!
---
ALL OF OUR PODCAST IN ONE PLACE
---
Set up a FREE account today and become an "Accelerator". You will be among the first to get notified when new content is released.
---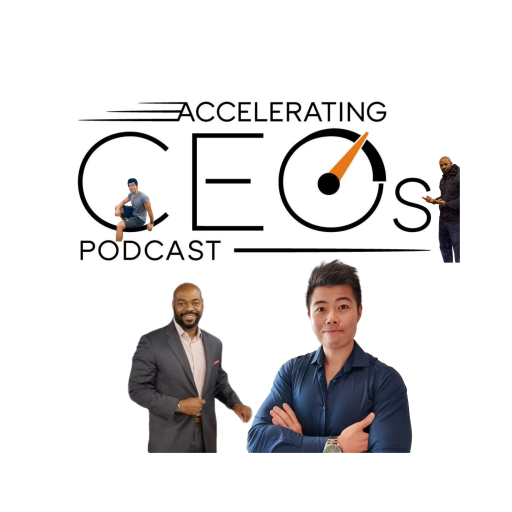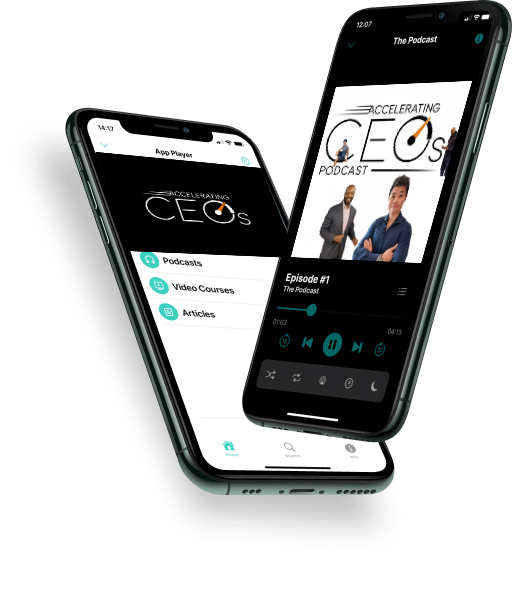 HEAR WHAT EXPERTS HAVE TO SAY, THEN UNLOCK UNRIVALED SUCCESS!
---
Learn on the go from anywhere, so you can start living the dream…
---
DOWNLOAD THE APP
---
LISTEN ON THE APP
---
1. Download the SupaPass Player App. 2. Search - Accelerating CEOs Podcast. 3. Subscribe. 4. Easily listen & comment, on your phone or tablet.
---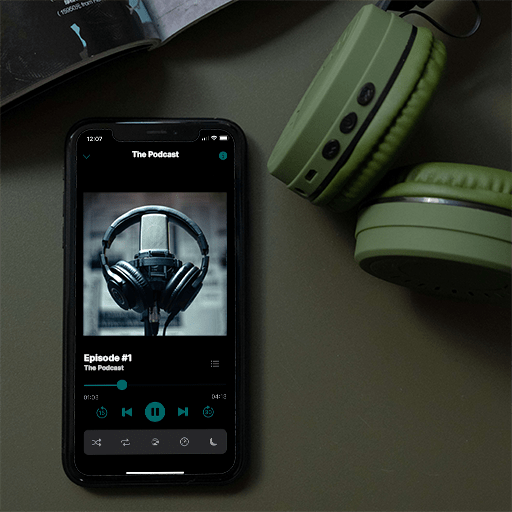 If you're interested there are...
---
...Additional Ways to Listen.
---
Be first to know when new content is released & come chat with others, to share ideas and find others like you...
---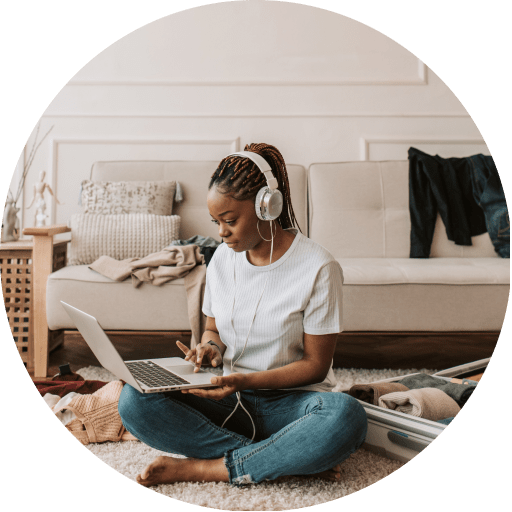 Entrepreneurs interested in joining our private mastermind read below.
---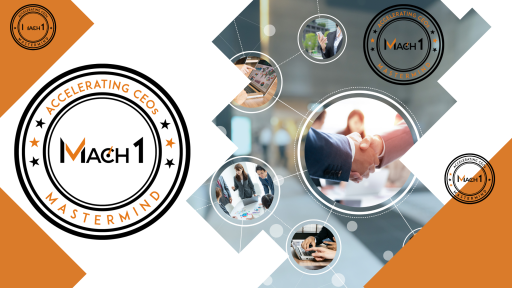 Accelerating CEOs Mach-1 Mastermind is not designed for every CEO , just High Achievers. We ONLY accept CEOs who: 1.Gross 200K or more annually 2.Have at least two employees. 3. Enjoy sharing their knowledge. 4.Want to Increase Revenue.
---
We meet EVERY 1st Tuesday of the Month and have a 24/7 Private Collaboration Group ONLY members have access to!
---
We share strategies to skyrocket revenue, expand our reach, improve leadership skills, reduce wasted time, increase revenue, enhance staff, find new opportunities, and much more.
---
If you're just starting your Entrepreneurial Journey, we have something for you as well.
---
Join our CEO Accelerator course Waitlist...
---
...and we will contact you about joining our next Cohort. In each Cohort our Master Coaches will take you through the neccary steps to Hyper Accelerate the success of your business.
---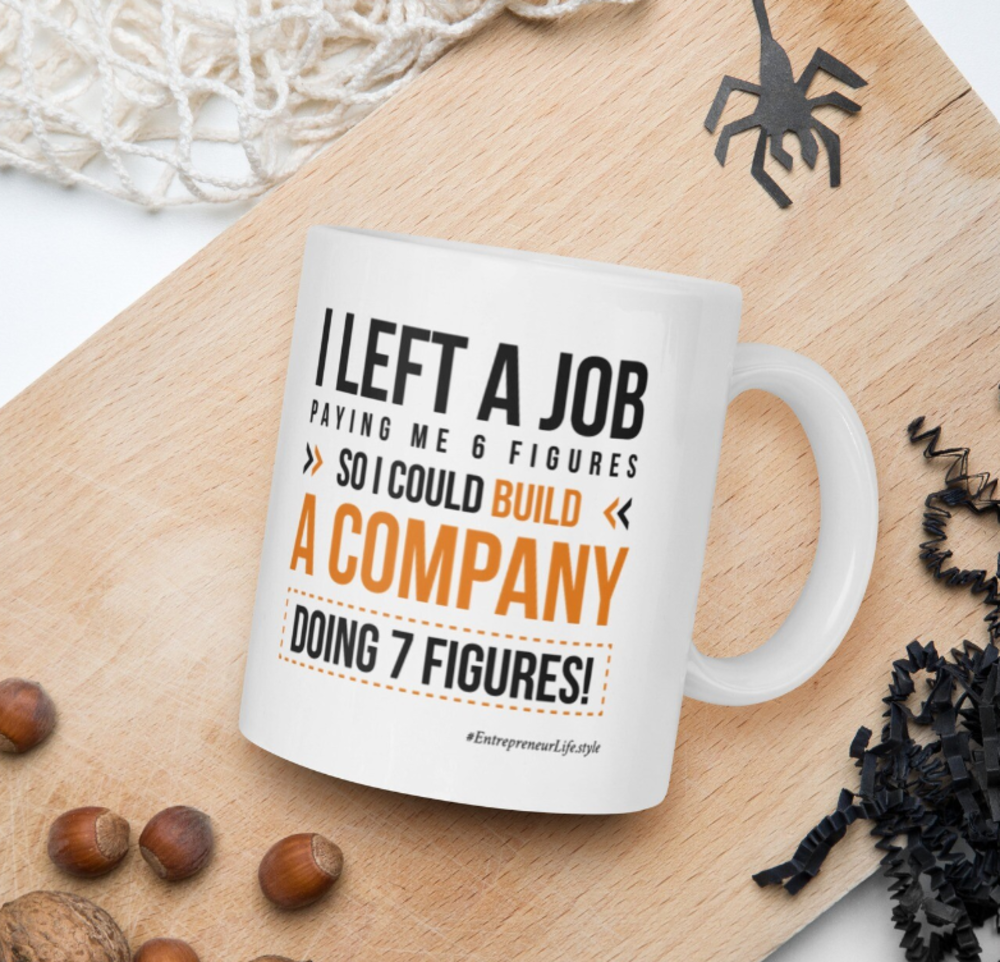 Contact Us
We want to hear from you!